Smell The Fresh, Leafy Scent of Cajuput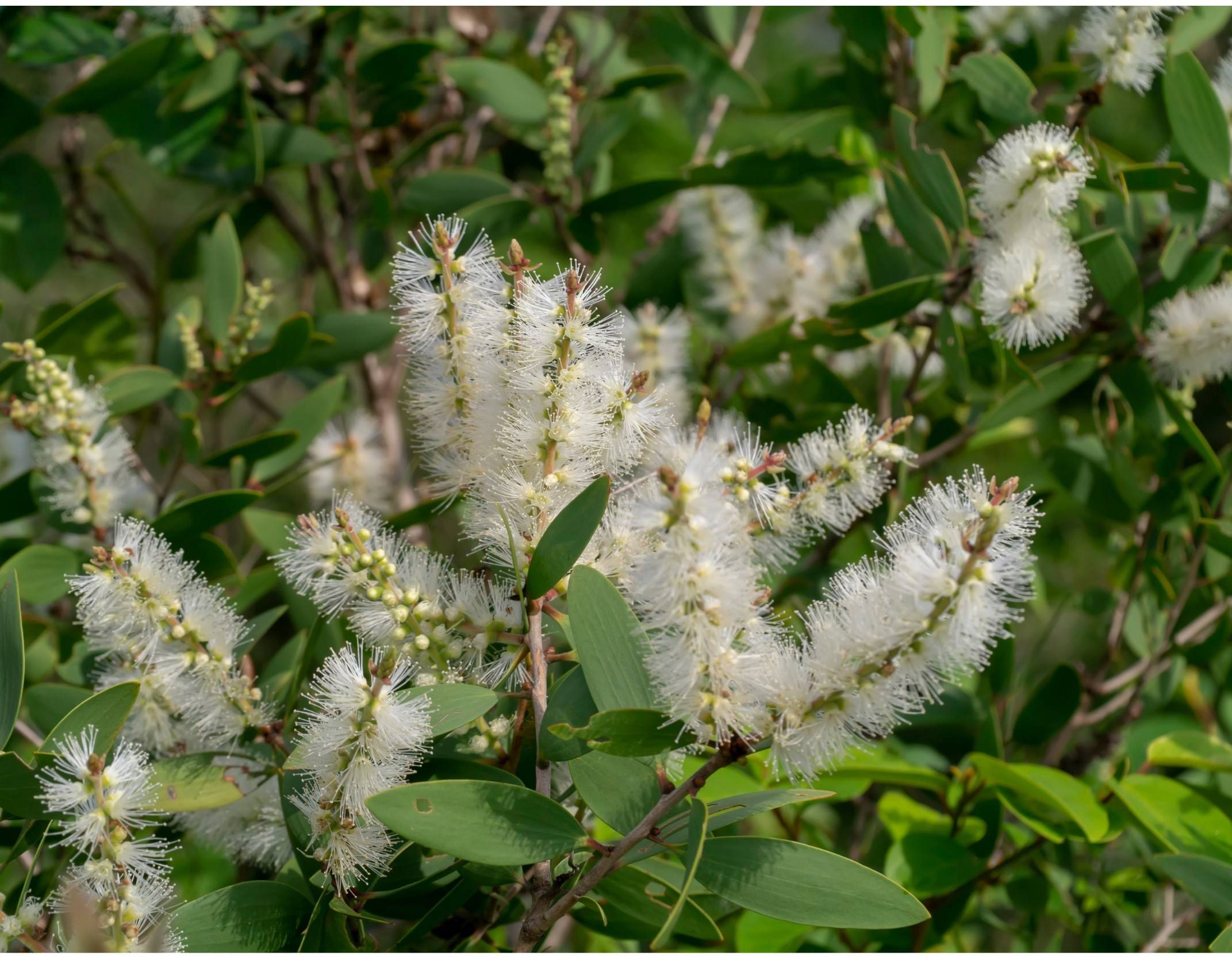 A popular top note, Cajuput is an essential oil that has long been used as a traditional medicine, especially in Australia. It is usually in form of crushed leaves and twigs and is applied onto the wound. The warm sensation produced by this herbal plant is also evident in its rich, oil form.
The form of extracting this kind of oil can be compared to another famous Australian plant, the Eucalyptus. Cajuput contains powerful properties, including Limonene, Terpineol, Caryophyllene, Beta Pinene, Cymene and Myrcene.
MEDICINAL USES OF CAJUPUT ESSENTIAL OIL
Despite not being used widely in cosmetic or even culinary applications, Cajuput offers a wide plethora of medicinal uses. 
WARDS OFF INFECTION AND BACTERIA
It works as an antiseptic, one of its most popular features, which is efficient in warding off infections from viruses, bacteria, fungi, and other organisms. It, in turn, is potent in fighting off tetanus, cholera, and typhoid, as well as other infectious diseases. 
Cajuput's sweet, fresh scent also makes it a great vermifuge as well as insecticide. It drives away insects, but watch out, its insecticidal properties are quite potent that you need to dilute the solution. At best, use a vaporizer to drive away those bugs.
AIDS IN CONGESTION AND THROAT INFLAMMATION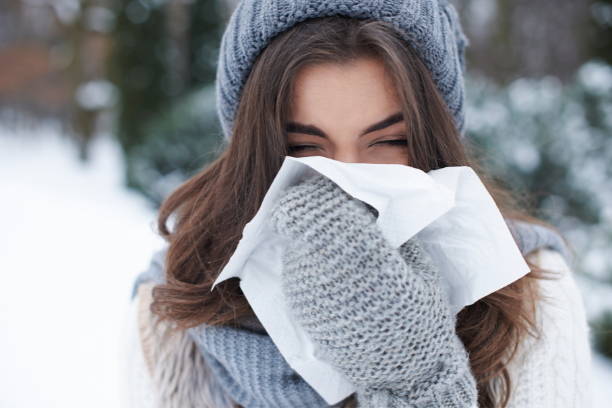 Just like its cousin, the Eucalyptus, it is also a great alternative for a natural decongestant and expectorant. Cajuput essential oil offers immediate relief in congestion of your respiratory system, and is used to treat inflammation of the throat and tracts.
The stimulant property of Cajuput essential oil is due to its warming properties. This essential oil promotes circulation and secretion, which use makes you sweat, as a way of flushing toxins out of the body. This, in turn, makes it a nice febrifuge. It fights away infections by cooling down the body as the toxins are removed. Cajuput essential oil is also a good carminative, and the warmth it produces gives you relief from gas problems.
HAS PAIN-RELIEVING FEATURES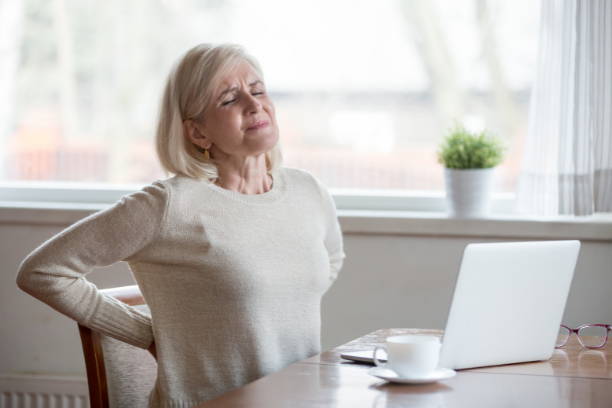 Other than these features, Cajuput also works as an analgesic. Heal the stings brought about by toothaches and headaches by applying them locally to the area. When ingested, cajuput can help reduce pain in the muscles and joints which might have been caused by colds and fevers. One warning, though; dilute this powerful herbal essential oil before consuming to avoid any serious side effects.
It is also anti-spasmodic and relieves internal spasms and cramps. Perfect to use against dysmenorrhea, Cajuput can bid monthly menstruation woes away.
CAN BE INCORPORATED INTO YOUR SKINCARE ROUTINE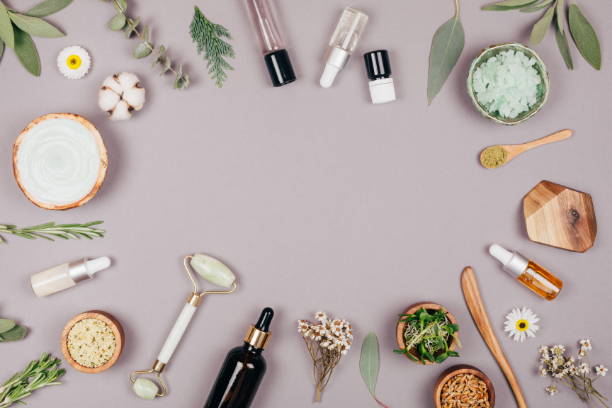 A few of its unknown properties: Cajuput also works as a great skin tonic. It smoothens and brightens the skin while at the same time, keeping it safe and clear from infections. It also detoxifies the body from toxins, helping cure skin problems like acne and pimples.
BLENDING CAJUPUT WITH OTHER ESSENTIAL OILS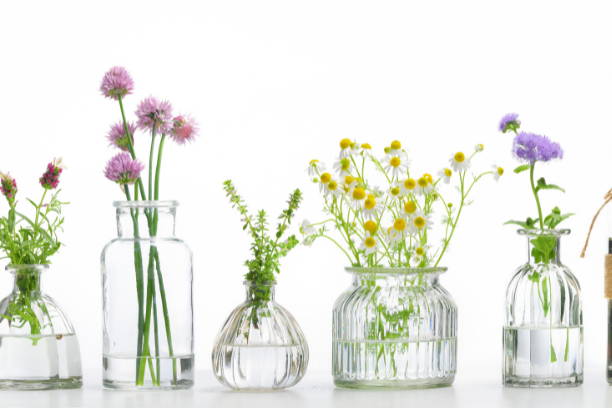 When used as an essential oil, Cajuput can easily blend well with other floral essential oils, such as geranium, lavender, rosemary, ylang ylang and clary sage. This oil can also be paired well with thyme, bergamot and angelica. As mentioned in this article, application of Cajuput in highly concentrated form may cause skin irritations. Mild doses should be administered, if applied onto the skin or taken in as medicine. To see whether it will not cause allergies, do a small patch test.