Hair Glow: Is specifically formulated to help all your hair dreams come true! Using 100% natural and pure ingredients, hair glow helps nourish brittle, thin, dry, and damaged hair and getting rid of itching and dandruff.
Benefits of Hair Glow:
- Improves shine & texture

- Moisturizes and smooths hair
- Improve itching and dandruff
- Naturally conditions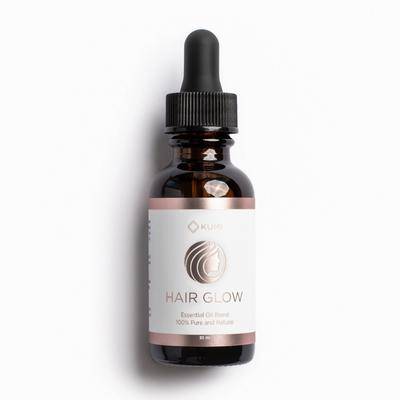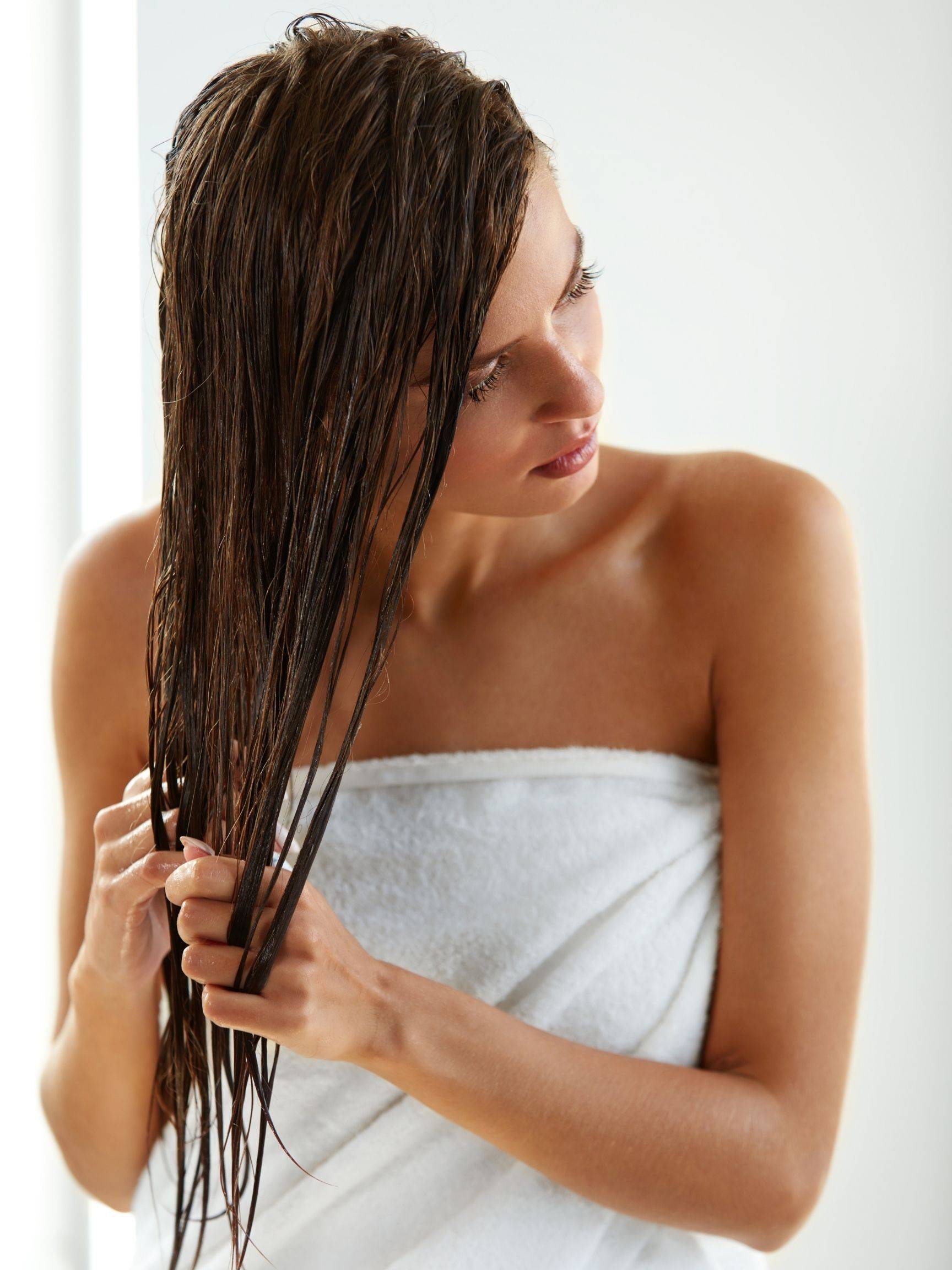 To the Scalp: Add 5-10 drops to your hands or directly to your scalp and lightly massage in circular motions. Allow it to absorb for about 5 minutes, then wash your hair as normal.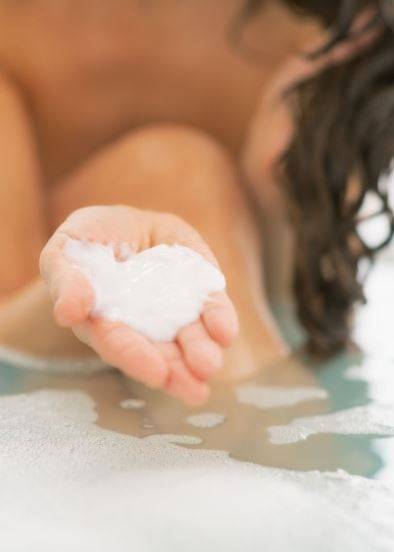 In your Conditioner: Add 5-10 into the palm of your hand and then add your favorite conditioner. Apply evenly and rinse hair as normal.
Pro Tip: You can put Hair Glow directly in your conditioner bottle for easy and consistent use. Just make sure to shake the bottle before use, to ensure its thoroughly mixed. You'll love the results!
Here at Kumi oils, we take pride in the quality and purity of our essential oils. Your confidence and trust are very important to us. Our essential oils are MS & GC (Mass Spectrometry/Gas Chromatography) tested and are 100% free and pure of contaminants.
MS/GC are verified tests that guarantee the quality and purity of our essential oils so you can be sure what you're receiving is the best quality. Our test results are found here: https://www.Kumioils.com/pages/gcms-reports
Ingredients: Avocado oil, Castor oil, Argan nut oil, Lavender oil, Eucalyptus oil, Rosemary oil, Lemongrass oil, Tea Tree oil, Juniper Berry oil, Clary Sage oil, Cedarwood Atlantic oil, Red Thyme oil.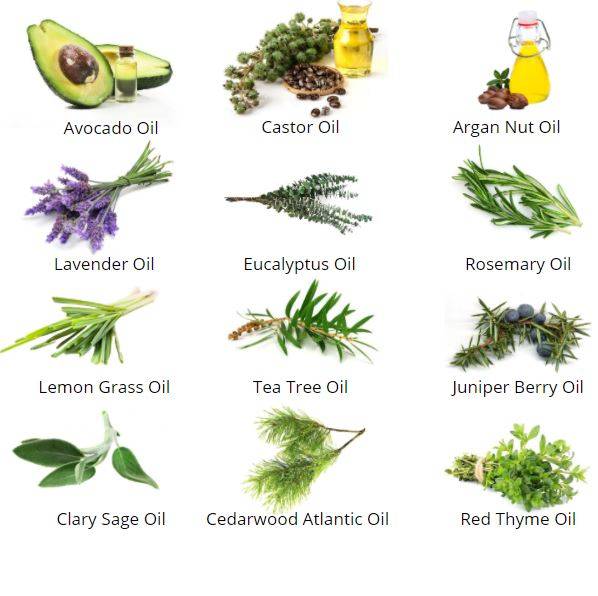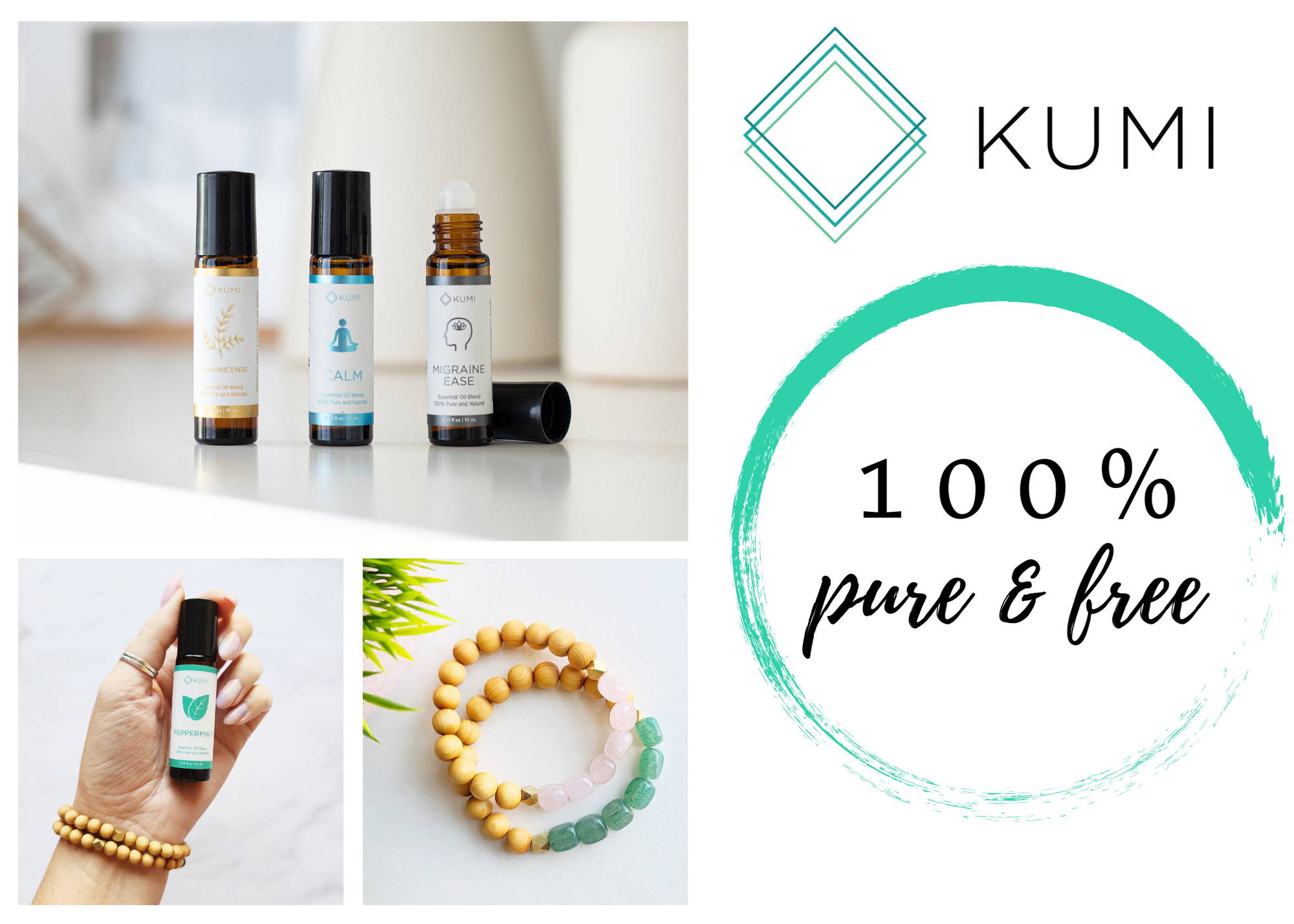 At Kumi, quality is vital. Your happiness is important to us. This is why we offer our 100% Happiness Guarantee.

Our Jewelry is made with authentic stones and crystals. Our oils are sourced from around the world and third party tested to make sure they are pure and meet the standards you expect.
All of Kumi Oils are 100% Pure Therapeutic Grade Essential oils. Each bottle is packaged here in the United States. Lastly, our oils are 3rd Party Tested and Certified for Quality, Purity, and Potency. Our test results are found here: https://www.Kumioils.com/pages/gcms-reports