Free Spirit Quartz and Wood Bead Bracelet
Rose Quartz: is the stone of universal love. It restores trust and harmony in relationships, encouraging unconditional love.
Quartz Crystal is the most powerful healing stone of the mineral kingdom. It helps with many conditions. It helps to protect against negativity and relieves pain.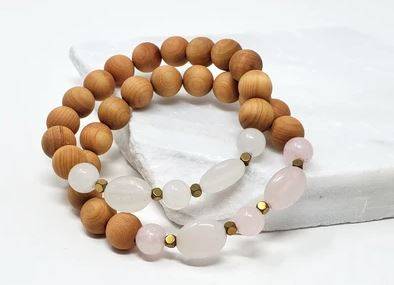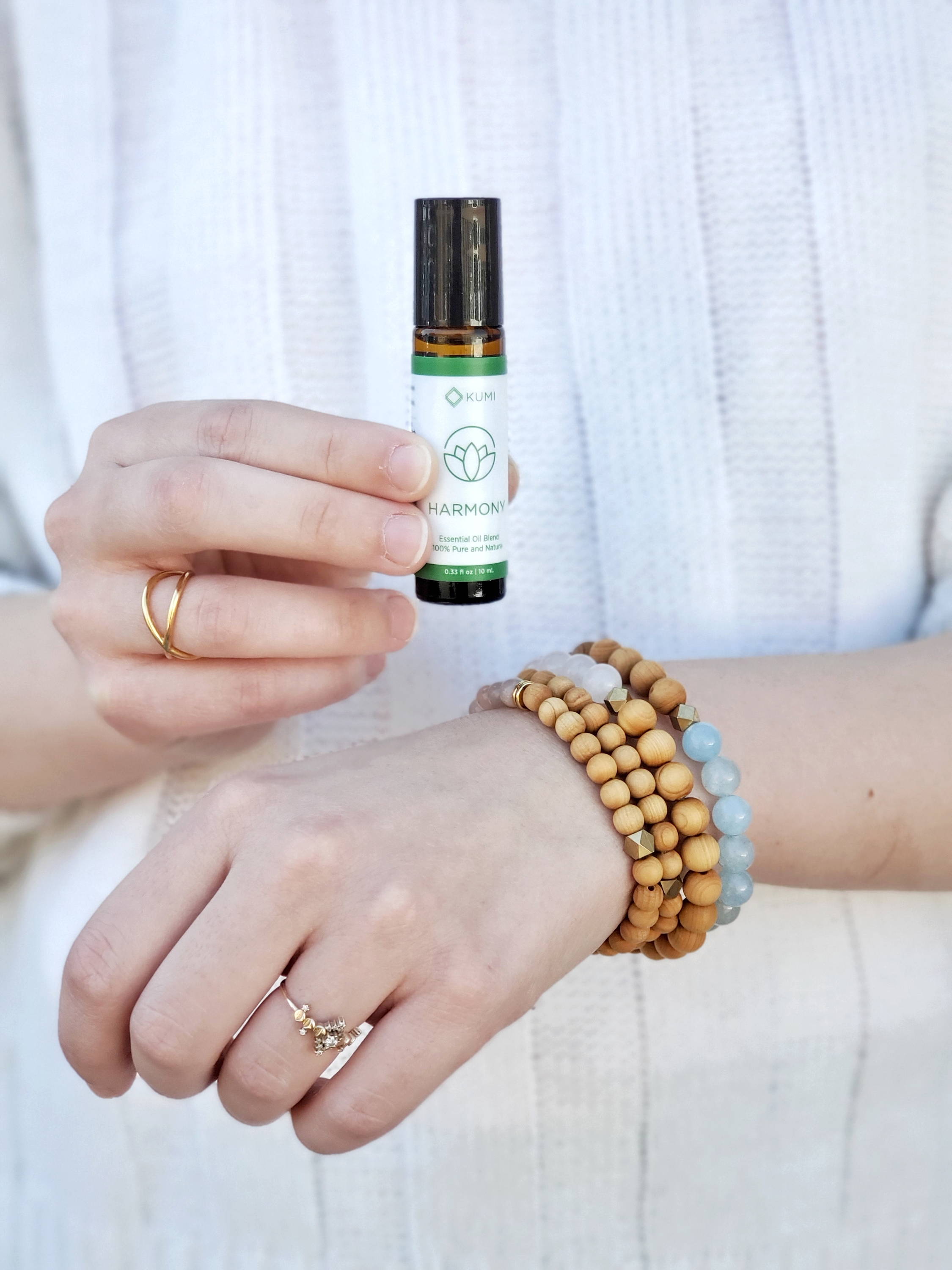 Choose: Choose your favorite essential oil.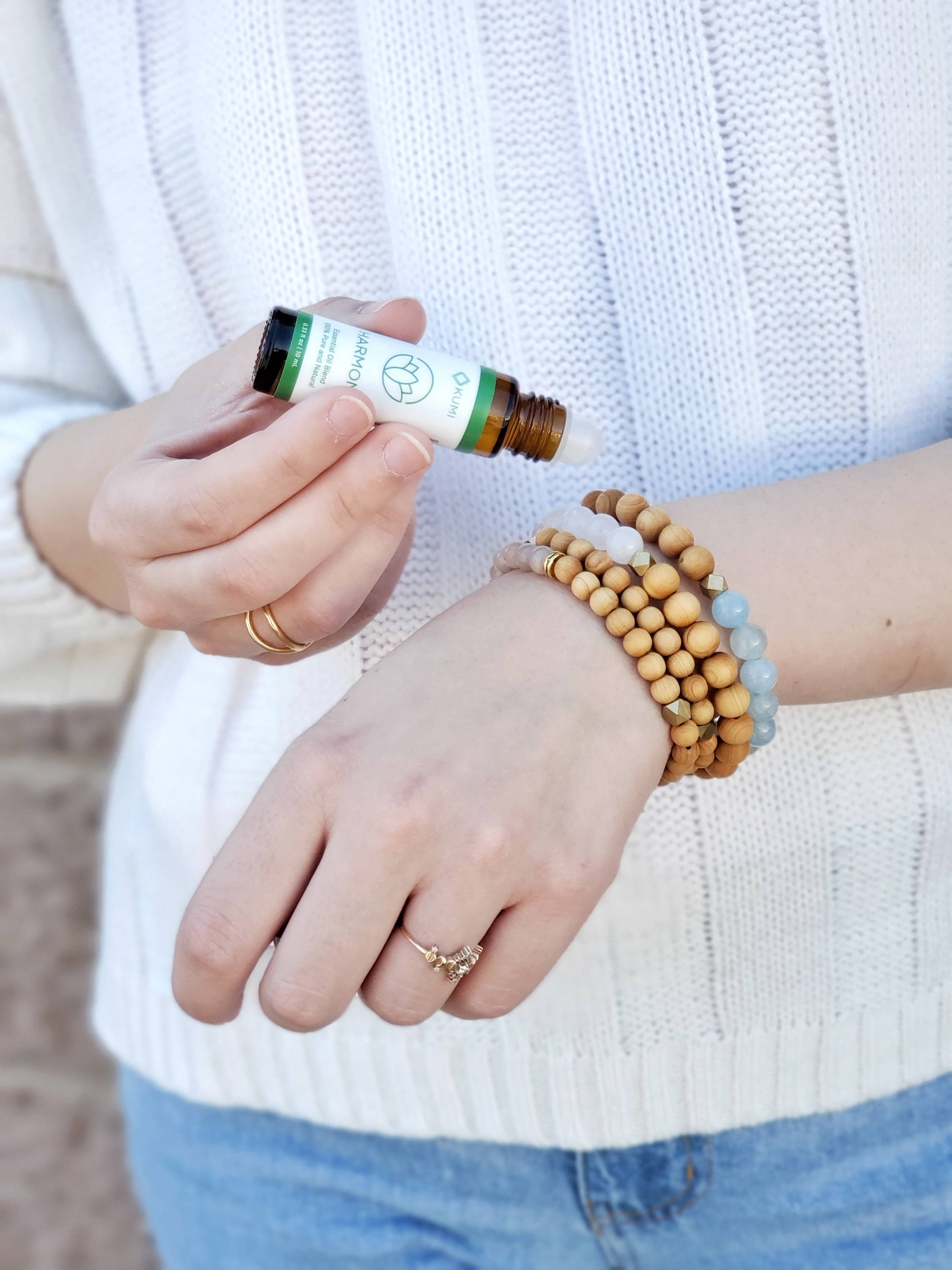 Apply: Apply 1-2 drops to your finger or cotton swab and add to 2 or more of your beads. You can use a roller bottle for an easier application.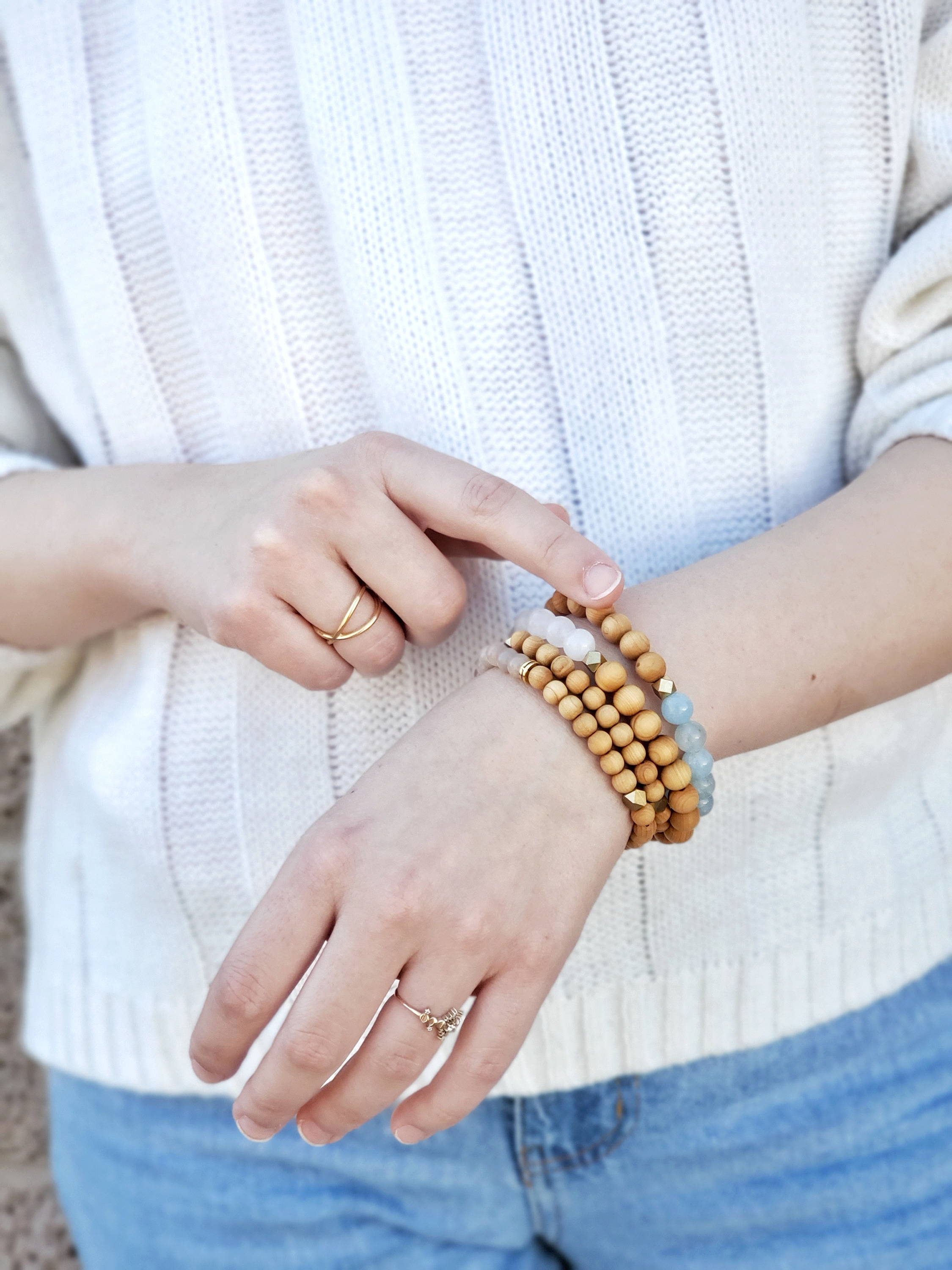 Diffuse: Once oil is applied to your diffuser bracelet, the scent will last between 6-12 hours. Happy Diffusing!
Pro Tip: The beads coated with oils should be turned to the inside of your wrist. Allow time for the oils to dry and absorb before wearing the bracelet.
Free Spirit Quartz and Wood Bead Bracelet
We design, test and ensure the quality of each piece of jewelry. They are made with durable elastic bands to accommodate a variety of wrist sizes and prevent it from breaking. Each bracelet is uniquely handmade with natural stones which offers an authentic variation in color, size and shape.

Bead Size 10mm
Bracelet size 6.5" & 7.5"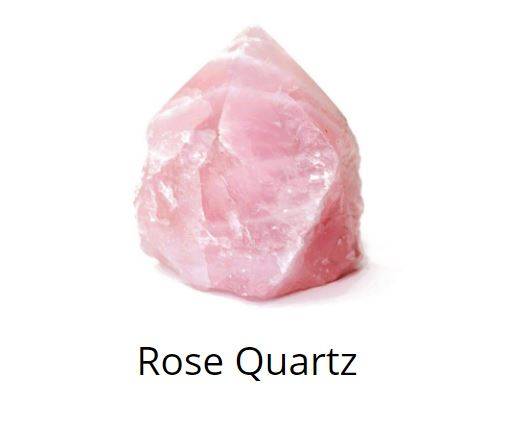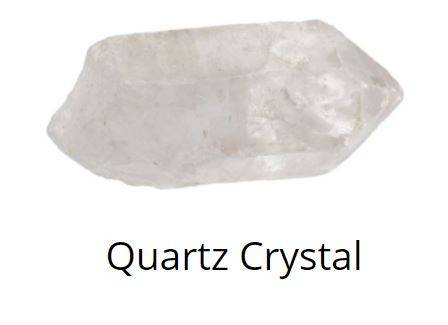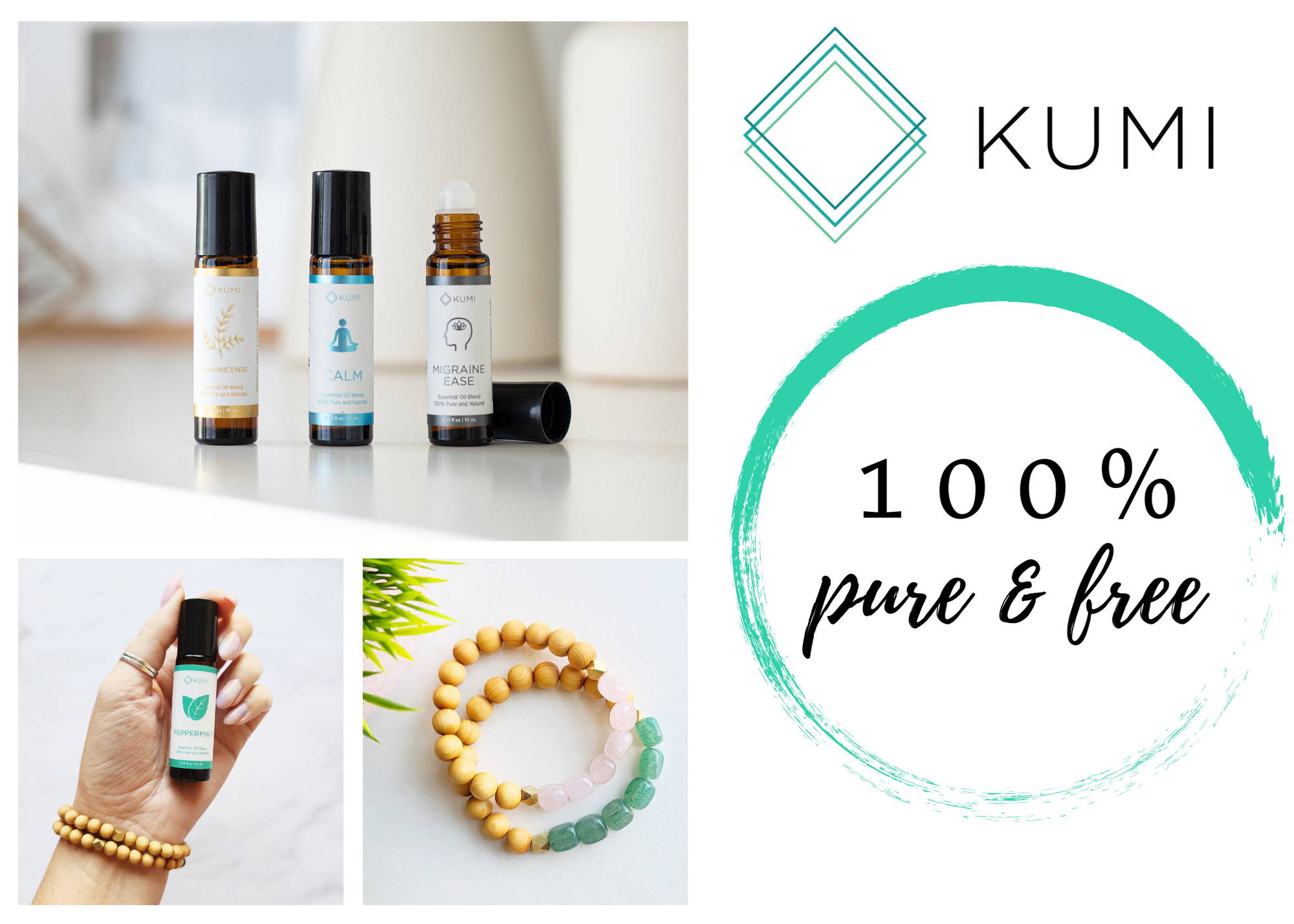 At Kumi, quality is vital. Your happiness is important to us. This is why we offer our 100% Happiness Guarantee.
Our Jewelry is made with authentic stones and crystals. Our oils are sourced from around the world and third party tested to make sure they are pure and meet the standards you expect.