The Best Oil of Oregano: Is It Good for Pregnancy?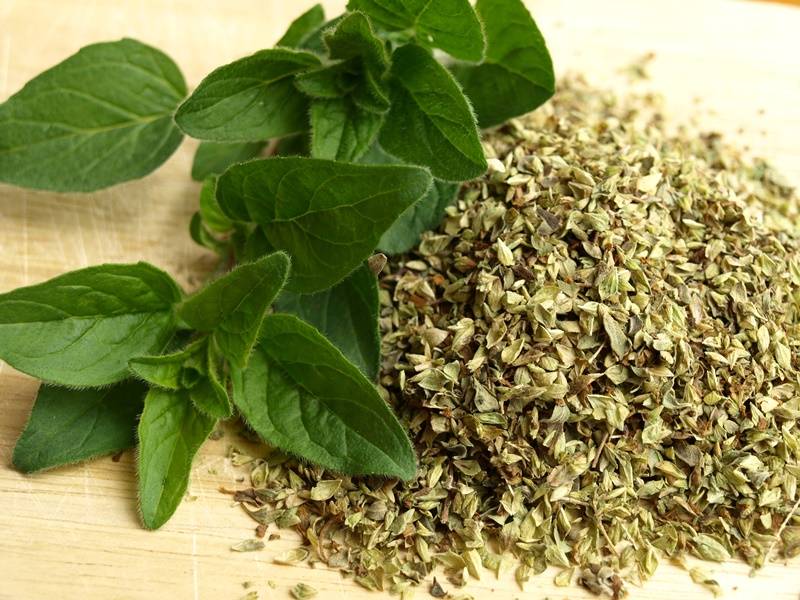 Although widely used as a food spice, the best oil of oregano during pregnancy presents a lot of questions. There are many folklore traditions surrounding the healing powers of oregano oil, not many focus on the use of oregano oil while pregnant.
Preliminary studies have shown that oregano offers strong antioxidant properties. A 2017 study published in the Journal of Zhejang University SCIENCE B by researchers, Fei Han, Guang-qiang Ma, Ming Yang, Li Yan, Wei Xiong, Ji-cheng Shu Zhi-dong Zhao,3 and Han-lin Xu identified 37 compounds in the leaf and flower of oregano to access the power of their antioxidant properties.
Their conclusion and citation of other major studies from 2002 through 2017 was that oregano compounds showed strong antioxidant properties.
Traditional Chinese Medicine has prescribed oregano compounds for fever and respiratory symptoms. But are these herbs the best essential oils for pregnancy? Throughout the world in folklore and alternative medicine oregano has been used with antidotal success as an antibiotic, for gastrointestinal relief, as an antioxidant, to lower cholesterol, and as an antifungal. In vitro studies have shown it to have strong antiviral properties killing many bacterial infections and viruses in the test tube.
While studies continue to isolate and confirm the actions of the 37 identified compounds contained in oregano, its use has become widespread in alternative medicines. That does not mean that it is ok to use pure oregano oil while pregnant.
The Best Oil of Oregano: Pregnancy Implications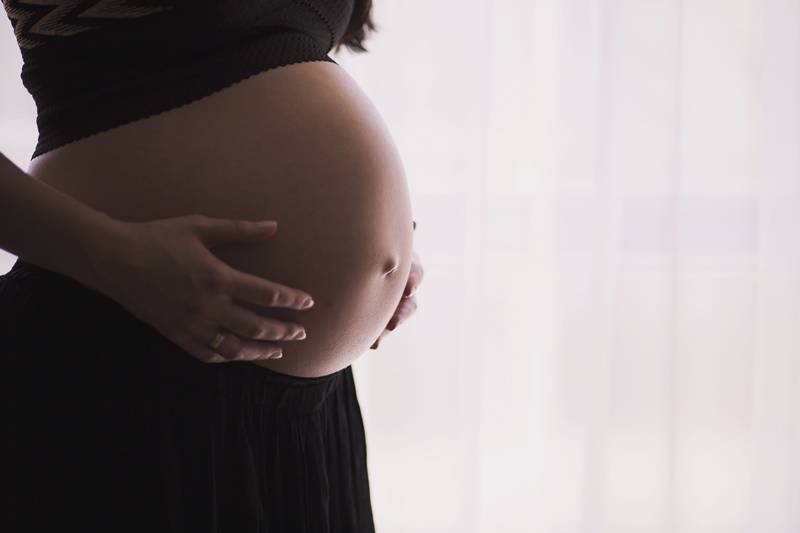 Although a favorite spice in Italian cuisine, the origins of oregano are almost certainly Greek. Oregano comes from a Greek word which means "joy of the mountain". Alternative medicine and the best essential oils for pregnancy producers believe that the most bio-active oregano is the wild variety sourced from the Greek mountains.
The ancient Greeks made cream from fresh and dried oregano leaves to soothe aching muscles. Traditional Chinese doctors found many other uses including the relief of fever, vomiting, diarrhea, jaundice, as well as itchy skin. Throughout Europe, oregano tea is readily found in households when needed to improve digestion and soothe coughs.
With all of that said there is little evidence concerning the best oil of oregano pregnancy side effects. The fact that this wild herb contains 37 identified chemical compounds suggests that there are too many possible contradictions to use oil of oregano while pregnant.
The concentration contained in essential oils of any kind must be considered while pregnant. An herb like oregano that has exhibited so many healthful benefits can also cause unwanted side effects. That is not to say that oregano as a spice should not be used by pregnant women. It should be limited to the normal amount used in food.
The Known Downside to Using the Best Oil of Oregano During Pregnancy
With not enough confirmed scientific information concerning the safety and effectiveness of oregano oil during pregnancy, its essential oil as a topical or ingested pill should not be used by pregnant women.
Known negative reasons NOT to use oil of oregano while pregnant include:
It's anti-fever properties seem to work like aspirin, it thins the blood. The risk of increased bleeding during pregnancy (especially during the early pregnancy stage) and into delivery precludes the use of this powerful essential oil.
There are studies that indicate that excessive bleeding is dose-dependent. Unless confirmed it is too risky to ingest the best oil of oregano during pregnancy for both mother and child.
Increased risks of mucous membrane irritation. Its folklore traditional use as a respiratory healer may be hard to ignore, but without the known dosage and its effect on the fetus, it is too risky to use this potent essential oil during pregnancy.
As a powerful essential oil, oregano seems to decrease milk supply in certain individuals. This may not be one of the best essential oils for pregnancy.
Breastfeeding pass-through is a consideration. Fetuses and newborns have undeveloped liver. Although the amount of breastfed pass through is undetermined it should be assumed that pure oregano oil even in its diluted forms may pass through to the infant. The power of essential oil may be too caustic for the undeveloped liver and other organs to process.
The infant blood clotting ability is not fully developed for years. With enough evidence to suggest that oil of oregano is a blood thinner that affects blood clotting, it should be avoided.
The Best Oil of Oregano Can be Beneficial, Not When Pregnant
The quest to have an all-natural pregnancy free from pharmaceuticals is not out of reach. Organic foods, spices, teas, aromatherapy, certain herbs, and essential oil massages are all acceptable practices when research and caution are heeded. Although currently produced in many diluted forms, the strengths of even these dosages are uncertain in their abilities to affect pregnancy and the newborn.
Certainly, the powerful, beneficial properties of the oregano herb can be used to spice up food in normal amounts throughout the pregnancy. It is the concentrated dosages of pure oregano oil and the ingestible form of it that are problematic during pregnancy.
This article is NOT medical advice and should not be taken as such. Consult an Alternative Health Practitioner or Medical Professional before adding any all-natural products, supplements, or essential oils, to the diet or daily routine.